Here's what's new on Creative K Kids:
I have a new giveaway! Anyone with kids — young and old — will like this giveaway as it involves making your own popsicles! Link up your recipes to this post as well. (Go HERE.)
For this week's thoughtful Thursdays I shared how I was overwhelmed this past week with how much God gives us. I also shared 7 awesome History resources that are for free. Anyone who is teaching classical History will be excited about these resources! (I am teaching Mystery of History to our little school next year.) Link up your thoughtful posts to that linky!
If you are a homeschooler, I have listed a bunch of books this past week. You can see them all HERE.
And finally, Crystal Paine from Money Saving Mom has started a new blog called Your Blogging University. I thought about doing a membership site to train new bloggers, but with my crazy busy life right now, there is no way I could do it. I feel like this is a need though for new bloggers to have classes that help them sort through the overwhelm at an affordable rate. Affordable is $7 through Tuesday for her first class called, "5 Days to a Successful Blog Launch." If I can't start my own website, I'll support hers by being an affiliate. If you already have a blog, then you may know a lot in the class already; but on day 4 she talks about social media and emails and funnels — stuff that new bloggers are always asking questions about. In fact, a newer blogger just asked me, "How many emails should I send out?" "What kind of email lists should I have people sign up for? You will have lifetime access to this course, but on Wednesday, the course goes up to $17. There will be more advanced courses ready in the future to buy as well.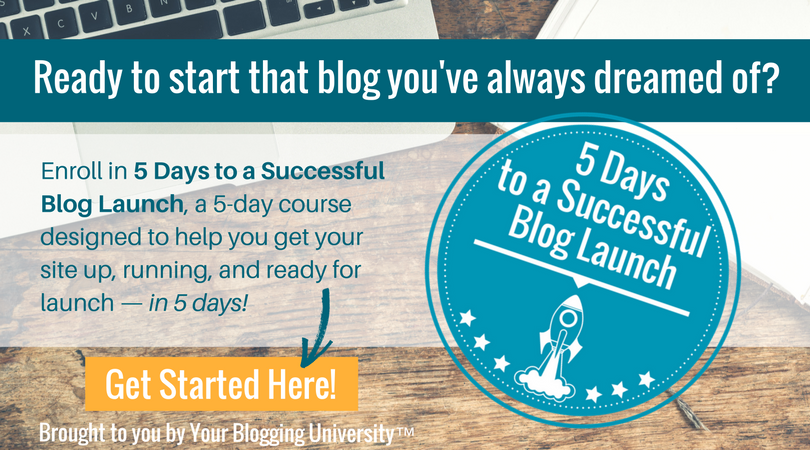 Thank you for participating in The Ultimate Pinterest Party!
HERE WERE THE FAVORITE PINS FROM LAST WEEK'S PARTY:
MY FEATURED PINS FROM LAST WEEK'S PARTY:
Here are the MAIN RULES:
Rule #1: Link up only 2 PINS (not blog posts.)
Rule #2: Do NOT re-pin from the linky below.
Rule #3: You must commit to re-pinning from THE ULTIMATE PARTY BOARD on SATURDAY or SUNDAY. (Re-pin from the pins that say "The Ultimate Party, Week 149 pins.")
Rule #4: Please only link up your own original pins that contain your images to this party. Do not link up pictures of other bloggers that you may have included in a round-up. Your collage of pictures for a round-up would be fine.
Details to Observe:
Before you link up the pin, click on the pin and make sure it takes you to your post, not your home page. Please do not link up posts that go to Etsy or Ebay –only pins that go to your posts on your blog. Thank you.
Pins that are linked up should be new to this party.
Linking up to this party gives the hosts permission to use a picture and a link to your post if they feature your post on their blogs or social media.
Thanks for making this party such a success!!
PLEASE SHARE! You can share on all the social medias (facebook, google+, etc.) but here is a Twitter button to make it easy!
NOW LET'S GET TO OUR PARTY!
Follow your hosts on Pinterest. (Click "Follow All" and then go back and unfollow individual boards if you don't want to see some of our pins):
Tammy from Creative K Kids — Click HERE to follow on Pinterest.
Danielle from Creatively Homespun — Click HERE to follow on Pinterest.
Tammy will send out an email to everyone that has ever participated in this party on Friday morning when the linky is open. She will also send an email on Saturday morning reminding everyone to re-pin some pins.

There will be a link to the party in case you haven't linked up and there will be a link to the Pinterest board.
We will have all the pins pinned by 8 am Eastern time Saturday morning.
Please re-pin sometime on Saturday or Sunday. If you know that you do not have the time to re-pin pins, then DO NOT LINK UP!
I can decide to not pin a pin if it goes against my beliefs or against the rules of this party.
Please grab the button to help bring awareness to this party. Put on your party page, sidebar, or post!
PLEASE LINK UP ONLY 2 PINS! (THAT ARE NON-ALCOHOLIC!)