Hi! My name is Tammy from My Life Abundant and I am so excited to be Guest Posting for Tammy here at Creative K Kids. Tammy and I met through other bloggers and have been virtual friends ever since. When she asked if I would do a guest post for her, I jumped at the chance. Actually, this is my very first time guest posting. I'm so honored to be here.
And a note from Tammy from Creative K Kids– I am so excited that you get to meet Tammy from My Life Abundant here. She is my support system in the blogging world. She helps in many of the parties I started; she pulls her weight plus some; she is ultra-dependable; and everything she does is top-notch! She is an encouragement to me! You can find all her links to her blog and social media below. I would love if you would give her a visit!
* * * *
Spring has to be my most favorite time of the year because of all the regrowth, renewal and rebirth of everything. The plants, my garden, the animals and of our Christian love to others.
For behold, the winter is past; the rain is over and gone. The flowers appear on the earth, the time of singing has come, and the voice of the turtledove is heard in our land – Song of Solomon 2:11-12
So I had to make a printable for this time of the year to remind us of all the love and goodness surrounding Spring.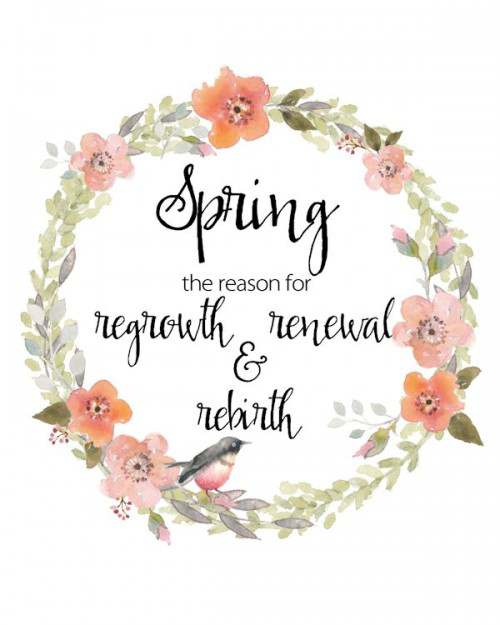 Just click on the link or picture above, save to your computer and print out the 8 x 10 picture on card stock to use with any frame.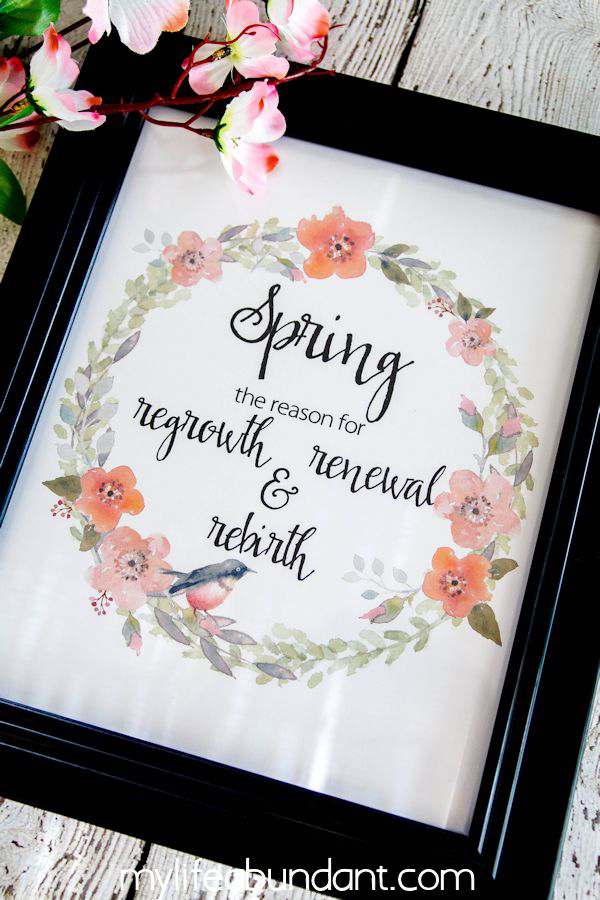 I would love for you to stop by and say hi anytime and check out my other printables.
Enjoy,
Tammy
* * * *
Tammy and her hubby live in Central Florida with their dog Ernest T. Bass, the rescued boxer who often guest posts on her blog. She is southern at heart, loves BBQ and watching her favorite football team. She loves being geeky, taking pictures, getting her hands dirty in the garden, being crafty and enjoying all this on a budget. But above all, she loves living her faith as a child of God!
You can find Tammy on her blog (My Life Abundant) and on Facebook, Twitter, Google+, Instagram, and Pinterest.
If you would like to guest post on Creative K Kids, please fill out this form to be considered!